Attractive mid-rise building at Friedrich-Engels-Platz
Key data
| | |
| --- | --- |
| Address | 1200 Vienna |
| Type of use | For sale |
| Property number | 18690 |
Costs
| | |
| --- | --- |
| Purchase price | € 4,200,000.00 |
| Land register entry | 1.10 % |
| Property transfer tax | 3.50 % |
Spaces
| | |
| --- | --- |
| Floor space | 715 m² |
| Usable floor space | 1,867.75 m² |
Request description of the property
We look forward to hearing from you!
Please fill in this contact form. We will then send you a description of this property as soon as possible by email.
Description of property
Attractive middle-interest house with developed attic at Friedrich-Engels-Platz
Highlights
Recreation areas on the Danube and Forsthauspark in the immediate vicinity
Excellent connections to public transportation (Friedrich-Engels-Platz and Handelskai)
Converted attic
Building and plot
Mid-rise building
Property size according to land register 715 m²
Units
28 residential units
1 warehouse
1 business premises
Key figures
Usable floor space 1,867.75 m²

thereof temporary 147.92 m² (7.92%)
thereof unlimited 1.548,18 m² (82,89%)
thereof vacant 171.65 m² (8.19%)

Rental income p.a. (currently excl. vacancies) EUR 54,544.92
Purchase price EUR 4.200.000
The content of this exposé is protected by copyright and is the property of 3 SI Immogroup GmbH. The use, reproduction or storage of texts or parts of texts, graphics and images is not permitted without the express permission of 3 SI Immogroup GmbH. No liability is assumed for the correctness, completeness and up-to-dateness of the contents and images Subject to changes, printing and typesetting errors No legal claim can be derived.
Note in accordance with the Energy Performance Certificate Act: An energy performance certificate has not yet been submitted by the owner or seller, after we have informed them of the generally applicable obligation to submit the certificate and have requested that it be prepared. Therefore, at least an overall energy efficiency corresponding to the age and type of building is considered agreed. We do not assume any warranty or liability for the actual energy efficiency of the offered property.
This text has been translated automatically. No liability is assumed for the accuracy and completeness of the translation. Changes and typographical errors reserved.
Your contact
Our real estate experts would be happy to advise you.
We look forward to hearing from you!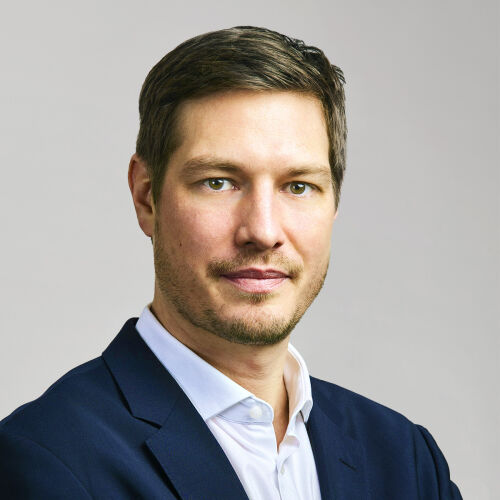 Contact
We look forward to hearing from you!
Your inquiry relates to the following property: 1200 Vienna
Information on commission fees: For the sake of good order, we note that a commission must be paid to 3SI Makler GmbH in the case of a successful transaction in the amount previously specified. The amount of commission is consistent with the provisions of the current Ordinance of the Federal Minister for Economic Affairs on the Professional Ethics and Rules of Practice for Real Estate Agents. The obligation to pay the commission shall also exist if you pass on the information provided to you to third parties. Finally, we would like to point out that we are acting as dual brokers and that there is a close familial or economic relationship between 3SI Makler GmbH and the seller.