Back
Karl-Meißl-Straße 2 - Top 3/61
Top renovated 3-room apartment in an old building with excellent infrastructure
Key data
| | |
| --- | --- |
| Address | Karl-Meißl-Straße 2 - 1200 Vienna |
| Apartment # | 61 |
| Staircase | 3 |
| Floor | 3. floor |
| Rooms | 3 |
| Type of use | For rent |
| Available from | sofort |
| Year of construction | 1900 |
| Condition | First-time use |
| Property number | 18963 |
Energy certificate
| | |
| --- | --- |
| HER* | 148.10 kWh/m² per year |
| Energy performance | 2.47 |
| Valid until | 11/10/2023 |
*Heating energy requirement
Costs
| | |
| --- | --- |
| Total rent | € 1,635.00 |
| Rent | € 1,303.11 |
| Running costs | € 140.92 |
| Other costs | € 40.63 |
| VAT | € 150.34 |
| Monthly total rent | € 1,635.00 |
| Commission | In accordance with the first-party principle, the seller pays the commission. |
Spaces
| | |
| --- | --- |
| Living space | 91.57 m² |
| Usable floor space | 91.57 m² |
Furnishings
shower
fitted kitchen
open kitchen
tiles
parquet
underfloor heating
gas
passenger elevator
barrier-free
bricks & concrete
Request description of the property
We look forward to hearing from you!
Please fill in this contact form. We will then send you a description of this property as soon as possible by email.
Description of property
Wallensteinplatz / corner of Karl-Meißl-Straße - city life through the ages
Built at the turn of the century, this period building on the corner of Wallsteinplatz and Karl-Meißl-Straße is located in a sought-after residential area of Vienna's 20th district. Following extensive renovation of the elegant Wilhelminian-style façade, all the common areas of the building have also been refurbished with great attention to detail.
There are 20 apartments for rent, spread over 3 floors.
All apartments are top renovated and furnished to a high standard.
In addition to very good transport connections, the location also offers excellent local amenities. Numerous shopping facilities, public amenities, parks and stores for daily needs are in the immediate vicinity.
The infrastructure is ideal, as Wallensteinstrasse covers all everyday needs. Just a few minutes' walk away is the Augarten park, which is ideal for children to play or enjoy the greenery. Tram lines 5, 31 and 33 are just a 5-minute walk away, and the U4 "Friedensbrücke" subway station is also just a 10-minute walk away, offering perfect connections to the city center.
Top 61 - staircase 3
The apartment is located on the 3rd elevator floor and is divided as follows:
Anteroom
WC
bedroom
Bathroom with walk-in shower and washing machine connection
Living/dining area
Bedroom
Both wet rooms are equipped with high-quality designer fittings and stylish gray tiles.
This charming rental apartment impresses with its loving details, as well as the beautiful herringbone parquet flooring, old Viennese double doors and stylish wooden fittings.
We would like to point out that there is a close family or business relationship between the agent and the client.
The real estate agent declares that - contrary to the customary business practice in the real estate industry of dual agency - he is acting unilaterally only for the landlord.
This text has been translated automatically. No liability is assumed for the accuracy and completeness of the translation. Changes and typographical errors reserved.
Your contact
Our real estate experts would be happy to advise you.
We look forward to hearing from you!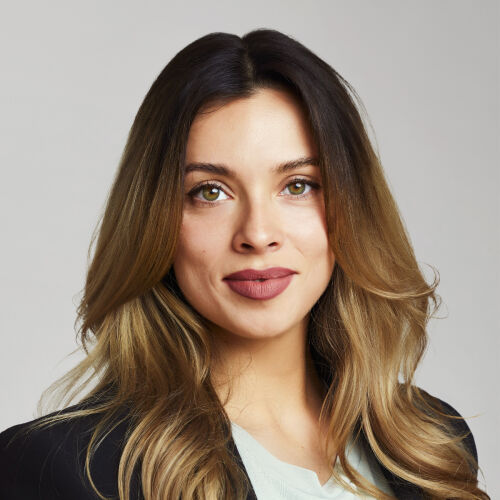 Contact
We look forward to hearing from you!
Your inquiry relates to the following property: Karl-Meißl-Straße 2 - 1200 Vienna - Top 3/61
Information on commission fees: For the sake of good order, we note that a commission must be paid to 3SI Makler GmbH in the case of a successful transaction in the amount previously specified. The amount of commission is consistent with the provisions of the current Ordinance of the Federal Minister for Economic Affairs on the Professional Ethics and Rules of Practice for Real Estate Agents. The obligation to pay the commission shall also exist if you pass on the information provided to you to third parties. Finally, we would like to point out that we are acting as dual brokers and that there is a close familial or economic relationship between 3SI Makler GmbH and the landlady.