Back
Fasangartensiedlung 7-8 - Top 6
Charming penthouse apartment with balcony and garden!
Key data
| | |
| --- | --- |
| Address | Fasangartensiedlung 7-8 - 1130 Vienna |
| Apartment # | 6 |
| Floor | 1. Attic floor |
| Rooms | 3 |
| Orientation | NSO |
| Type of use | For rent |
| Available from | Juni |
| Year of construction | 2014 |
| Condition | Mint condition |
| Property number | 16757 |
Costs
| | |
| --- | --- |
| Total rent | € 1,446.50 |
| Rent | € 1,180.00 |
| Running costs | € 135.00 |
| VAT | € 131.50 |
| Monthly total rent | € 1,446.50 |
| Commission | 3.156,00 € incl. 20% VAT. |
Spaces
| | |
| --- | --- |
| Living space | 82.43 m² |
| Balcony area | 13.66 m² |
| Cellar space | 3.09 m² |
Furnishings
bathroom with window
bathtub
fitted kitchen
open kitchen
parquet
stone floor
radiator
balcony/terrace facing northeast
cable/satellite TV
air source heat pump
Request description of the property
We look forward to hearing from you!
Please fill in this contact form. We will then send you a description of this property as soon as possible by email.
Description of property
Object description
This apartment is located in a very nice green area in the 13th district. The property is located in the converted attic (without elevator - 2nd floor) and has a balcony and a garden share with about 226m ².
All rooms can be accessed separately via a central anteroom.
The apartment has about 82 m² and is divided as follows:
Anteroom
spacious living area (approx. 40m²) with fully equipped kitchen and exit to the balcony
2 rooms with about 10m² and 13m²
storage room
separate toilet with hand basin
spacious bathroom with tub and window
balcony
garde
n
Equipment
- Air conditioning in the rooms
- gas floor heating-

oak parquet floors-


satellite connection
- connection possibility for open fireplace
- insulated glass windows with external blinds as sun protection
House and location description
The building was completely renovated in 2014 and the attic was extended. In a very charming way and much consideration for the old substance, an idyllic complex has been created. The garden of the area has a wonderful park-like character.
For questions and viewings, the caretaker is always available.

Service charges
For the sake of good order, we would like to point out that, unless otherwise stated in the offer, a commission is due in the event of a successful conclusion of the contract, which corresponds to the rates stipulated in the Real Estate Agent Ordinance BGBI. 262 and 297/1996 - this is 3% of the purchase price plus 20% VAT or 2 gross monthly rents plus 20% VAT. This commission obligation also exists if you pass on the information provided to you to third parties.
Note in accordance with the Energy Performance Certificate Act: An energy performance certificate has not yet been submitted by the owner or seller, after we have informed them of the general obligation to submit energy performance certificates, which will apply as of 1.12.2012, and the request for its preparation. Therefore, at least an overall energy efficiency corresponding to the age and type of building is considered agreed. We do not assume any warranty or liability for the actual energy efficiency of the offered property.
This text has been translated automatically. No liability is assumed for the accuracy and completeness of the translation. Changes and typographical errors reserved.
Your contact
Our real estate experts would be happy to advise you.
We look forward to hearing from you!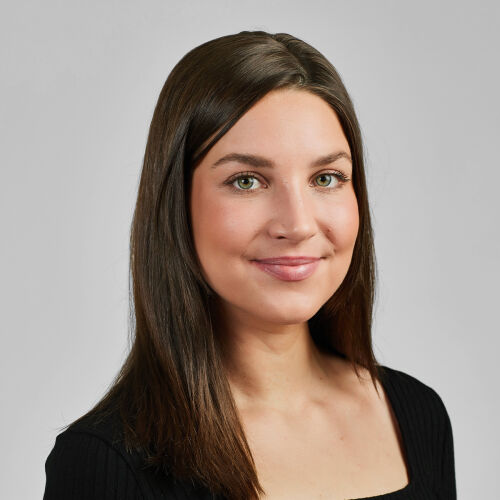 Contact
We look forward to hearing from you!
Your inquiry relates to the following property: Fasangartensiedlung 7-8 - 1130 Vienna - Top 6
Information on commission fees: For the sake of good order, we note that a commission must be paid to 3SI Makler GmbH in the case of a successful transaction in the amount previously specified. The amount of commission is consistent with the provisions of the current Ordinance of the Federal Minister for Economic Affairs on the Professional Ethics and Rules of Practice for Real Estate Agents. The obligation to pay the commission shall also exist if you pass on the information provided to you to third parties. Finally, we would like to point out that we are acting as dual brokers and that there is a close familial or economic relationship between 3SI Makler GmbH and the landlady.