Back
Pfefferhofgasse 2 - Top 1
Spacious warehouse with street-side access in prime location
Key data
| | |
| --- | --- |
| Address | Pfefferhofgasse 2 - 1030 Vienna |
| Apartment # | 1 |
| Floor | 1. Basement floor |
| Rooms | 1 |
| Type of use | For rent |
| Available from | sofort |
| Property number | 18679 |
Costs
| | |
| --- | --- |
| Total rent | € 590.00 |
| Rent | € 407.81 |
| Running costs | € 83.86 |
| VAT | € 98.33 |
| Monthly total rent | € 590.00 |
| Commission | 3 gross monthly rent plus 20% VAT. |
Spaces
Request description of the property
We look forward to hearing from you!
Please fill in this contact form. We will then send you a description of this property as soon as possible by email.
Description of property
The location
While Pffefferhofgsase itself is a quiet one-way street flanked by trees, Schwedenplatz in the immediate vicinity is a lively gateway to Vienna's city center, the first district. Vienna's historic city center with its sights, small boutiques and design stores of well-known luxury brands is just a walk away. Thanks to excellent connections to public transport and the cycle path network, you can quickly reach all points of the city even without a car. "The Heritage" is also the ideal starting point for cultural enthusiasts.
The storage
The dry storage compartment has its own street-facing entrance. A staircase leads to the property, which is located on the 1st basement level.
The warehouse is equipped with shelves, a power connection, lighting options, as well as windows, which guarantee optimal ventilation, as well as some daylight.
Thanks to the excellent location in the 3rd district, you have found with this property the perfect object to store your items privately or commercially and to be able to access them at any time without complications.
This text has been translated automatically. No liability is assumed for the accuracy and completeness of the translation. Changes and typographical errors reserved.
Your contact
Our real estate experts would be happy to advise you.
We look forward to hearing from you!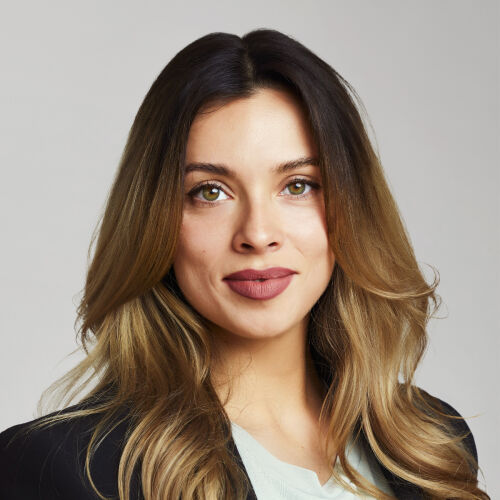 Contact
We look forward to hearing from you!
Your inquiry relates to the following property: Pfefferhofgasse 2 - 1030 Vienna - Top 1
Information on commission fees: For the sake of good order, we note that a commission must be paid to 3SI Makler GmbH in the case of a successful transaction in the amount previously specified. The amount of commission is consistent with the provisions of the current Ordinance of the Federal Minister for Economic Affairs on the Professional Ethics and Rules of Practice for Real Estate Agents. The obligation to pay the commission shall also exist if you pass on the information provided to you to third parties. Finally, we would like to point out that we are acting as dual brokers and that there is a close familial or economic relationship between 3SI Makler GmbH and the landlady.